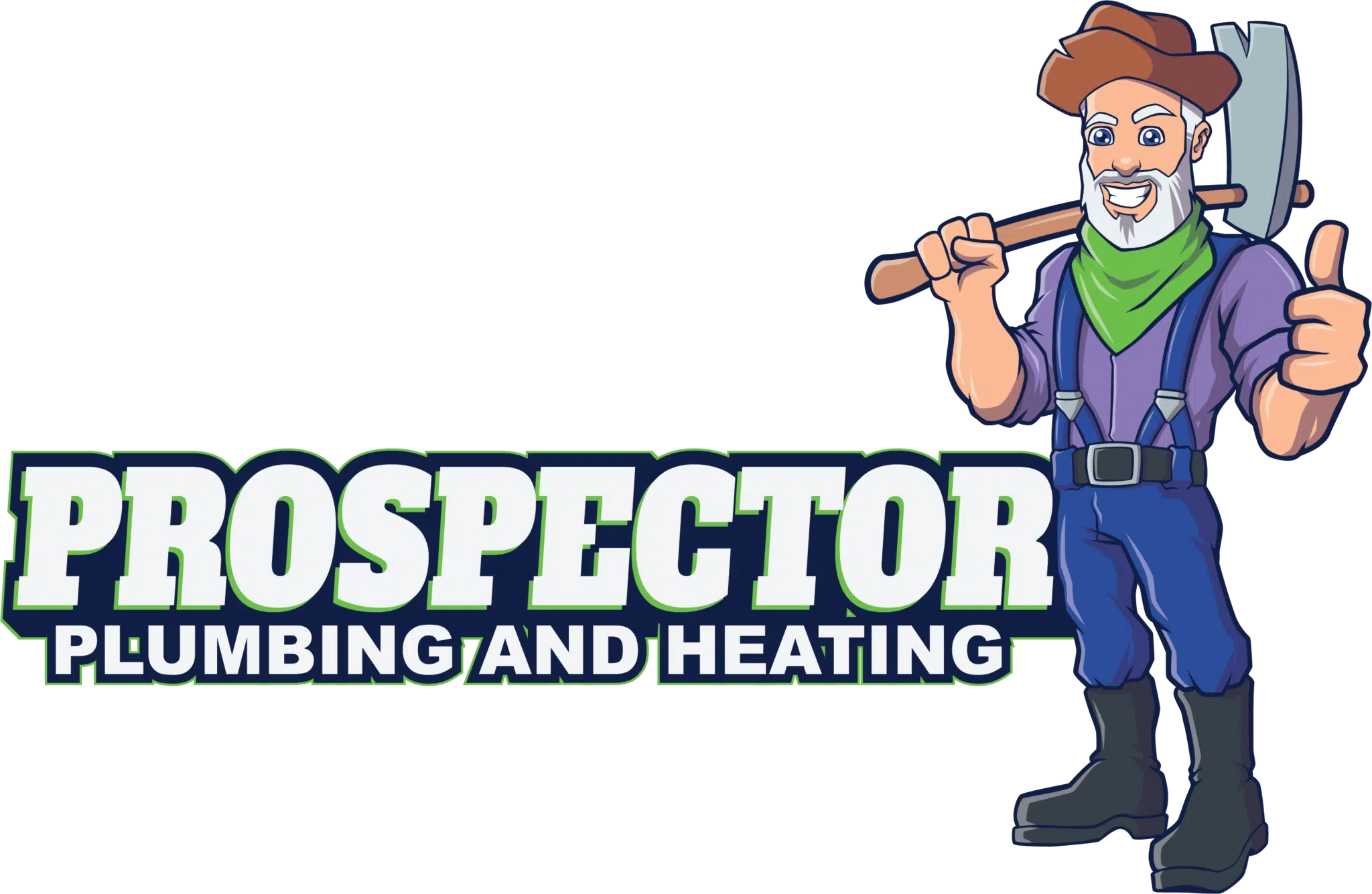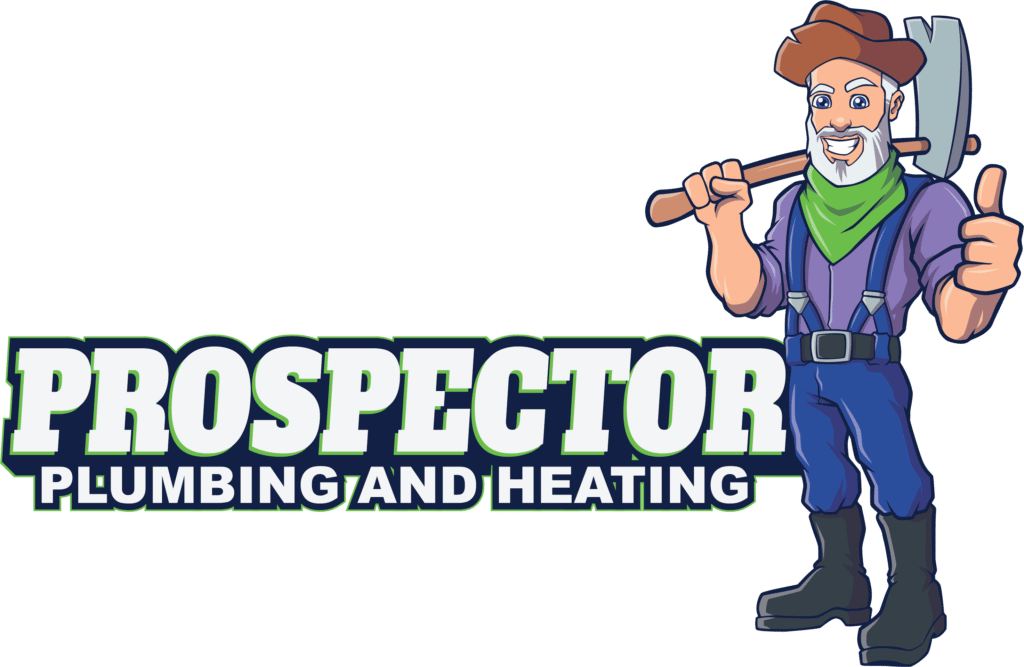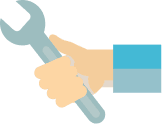 ANNUAL BOILER TUNES
Every boiler needs a tune up eventually. Usually it's smart to have these done either at the end of a winter or just before the beginning of another one. Our experts make sure your boiler is burning heating oil as efficiently as possible.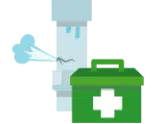 BOILER & FURNACE INSTALLATION
Whether it's a replacement or new construction, if you need a boiler installed our crew can help. We'll make sure you choose the right boiler for your home and get you set up for installation.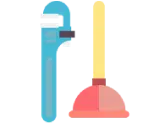 HOME HEATING REPAIR
When you've got a heating problem we've got a solution. We service all major heating systems.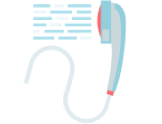 WATER HEATER REPAIR AND REPLACEMENT
Hot water is essential when you live in Fairbanks or North Pole. That's why we are the experts for water heater repair and replacements.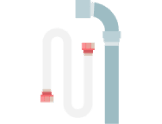 DRAIN CLEANING
Drains get gross, we get them clean again. If you've got a slow drain, we've got a fast fix.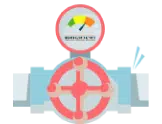 Water Softener Installation
We will work with you to make sure you get the softener you need and advise you on how it works. Once we're done, kiss hard water goodbye.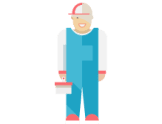 Plumbing Repair
Pipes leak, pipes break, and pipes need repairs. That's what our crew is for. If you have a problem with your plumbing or heating system, a J-Rod call will serve you in the Fairbanks or North Pole area.
Fairbanks and North Pole Plumbers Near Me
Prospector Plumbing
PLUMBING & HEATING SERVICES IN Fairbanks & North Pole, AK
Prospector Plumbing and Heating is a full service plumbing maintenance and repair shop in interior Alaska.

No one knows Alaskan houses and plumbing needs better than our crew. We don't just fix the problem, we give you a long lasting solution so you know your home is buttoned up and Prospector reliable.
We're the happiest plumbers in the interior because our customers love our work!
PROSPECTOR PLUMBING
Schedule an appointment

THERE'S A REASON WE HAVE
5 STAR REVIEWS!
Top notch work! Highly recommend for your plumbing needs. Replaced/relocated my shower valve and tub drain in under 2hrs. Very efficient and professional work. I'm an experienced DIYer and don't take outsourcing lightly. I will definitely use J-Rods plumbing in the future should the need arise.
THE COMMUNITIES WE SERVICE