BEST Gas Line Repair in Fairbanks, Alaska
GAS LINE REPAIR DIAGNOSTIC
SEE HOW FAST WE CAN GET TO YOU IN FAIRBANKS, ALASKA
Prospector Plumbing & Heating | Fairbanks, Alaska's Trusted Gas Line Professionals
What are Common Signs of a Broken Gas Line in Need of Repair?
A gas line is a primary energy source for your home. It can cause serious health and safety concerns if there's a leak present, so be ready to call our experts immediately if you notice any of these signs:
Use Your Senses
The presence of a gas line leak can easily be determined by the signs you feel, see and smell. If there is such an issue, then expect to experience dizziness or nausea accompanied by sulfuric smells that could also indicate hissing sounds near your home's piping system.
Dead or Dying Vegetation
If you can't sense any of the above gas leak symptoms, then a likely cause is that it's affecting your home's vegetation. If there are patches on the grass near where the pipe runs or other dying plants and bushes in this area, chances are you have an issue with gas lines which requires repair from experts to fix potential leaks quickly before they worsen.
Your Home Appliances May Be an Indicator
If you have any appliances attached to a gas line that are making out-of-the-ordinary noises or not working well, it could be because of a leak somewhere along your gas line.
Unusually High Gas Bills
If you're seeing unusually high spikes on your monthly gas bills, it could be because of a leak in the line that connects to your house. There may also have been documentation showing earlier leaks of the property.
What you get with Prospector Plumbing's Gas Line Repair Diagnostic Service.
You'll find that our service is second to none. We pride ourselves on making our plumbing service that clean, professional and friendly.
We respect your home just like it's our own.
Prospector Plumbing and Heating offers a full line of installation, maintenance & repair services for your Gas Line system. Our goal is to make sure we provide a long-lasting solution to your issue. You know you are on the right track with a Prospector Plumber.
Prospector Plumbing is proudly offering Gas Line Repair Services in the Fairbanks, Alaska area.
What a Prospector Plumber Will do For You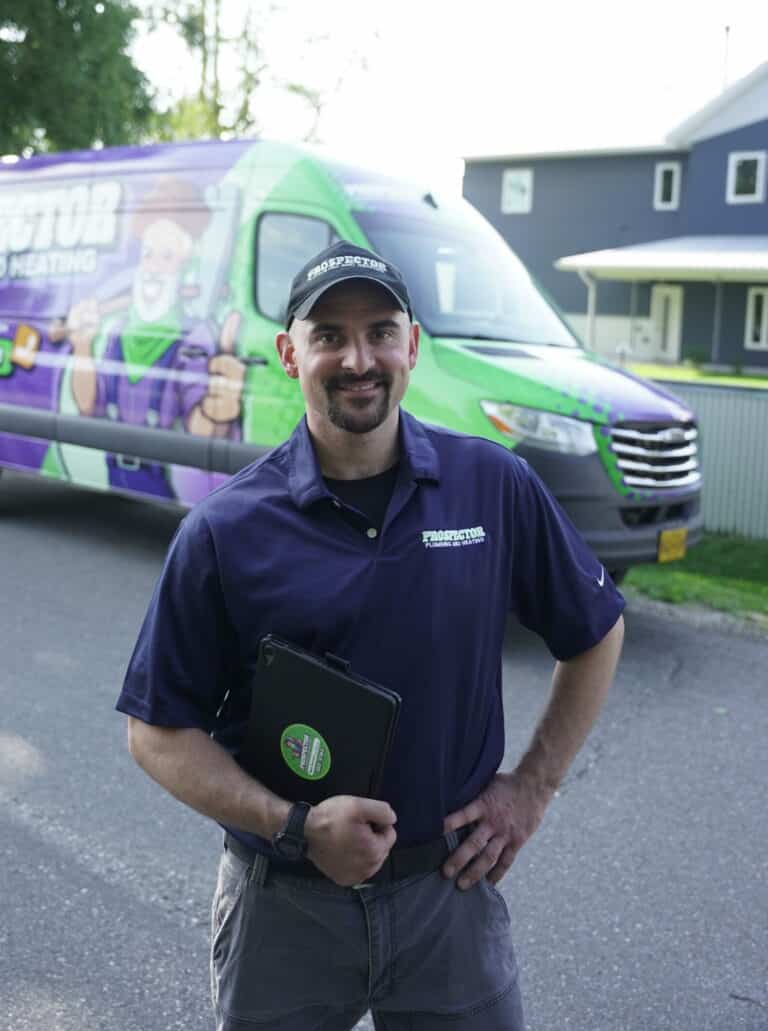 Call for your Gas Line Repair Diagnostic Today!
Prospector Plumbing and Heating is the best choice for gas line repair service in Fairbanks, AK. Just look at our reviews!
We Serve Fairbanks and North Pole with a Smile.
We pride ourselves in giving you the best plumbing services in Alaska. You'll never wonder what the price is, second guess our craftmanship, or have to chase us down. We treat your home as if it was our own. We'll keep things clean, get our work done well, and leave you with a plumbing and heating system that works like a charm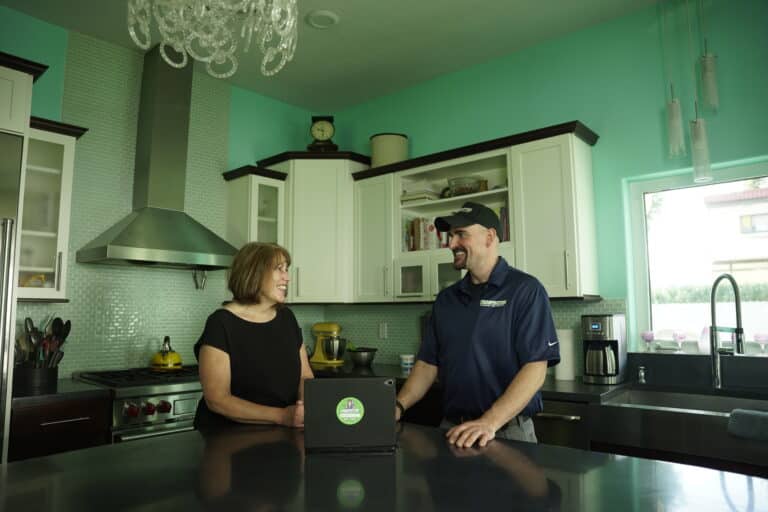 Professional Plumbing Technicians
The professional technicians at Prospector Plumbing and Heating dedicate themselves to making sure your plumbing system is safe, secure, and will work as intended. Our crew is equipped to service or repair any type of heating or plumbing system. They can perform a quality repairs in nearly any home in the Fairbanks and North Pole areas.
Can a Plumber Service Gas Lines?
A plumber can service a gas line as long as they are licensed, insured and experienced. The highly rated Prospector Plumbing and Heating is local to you and has years of experience doing this kind of work.
How Long Do Gas Lines Last?
How long your line will last depends on what kind of pipes you use and how they are buried, the type of soil in which they're planted, whether there's constant pressure on them (like for hot water heaters), as well as weather conditions like cold snaps that can crack metal piping. At Prospector Plumbing and Heating, we are trusted to install or replace gas lines.
How Much Does it Cost to Repair a Gas Line?
The cost of repairing gas lines can vary a lot depending on the extent and location of repairs. You don't have to worry about it though, because Prospector Plumbing and Heating has a team that is licensed in your area who will come out today with a competitive quote for you!
Get in Touch With Prospector Plumbing And Heating Today
With our years of experience servicing Fairbanks, AK,  you can trust us to perform your gas line repairs. Our thorough inspections will get your plumbing in top shape and increase the lifespan of the entire system.
IF YOU HAVEN'T MADE AN APPOINTMENT ALREADY, THEN IT IS TIME TO SCHEDULE YOUR REPAIR.
CALL PROSPECTOR PLUMBING AND HEATING TODAY TO MAKE AN APPOINTMENT.
What You Get With Our Gas Line Repair Diagnostic
100% Satisfaction Guaranteed
NO service calls. No dispatch fees.