HAPPIEST PLUMBERS IN THE INTERIOR!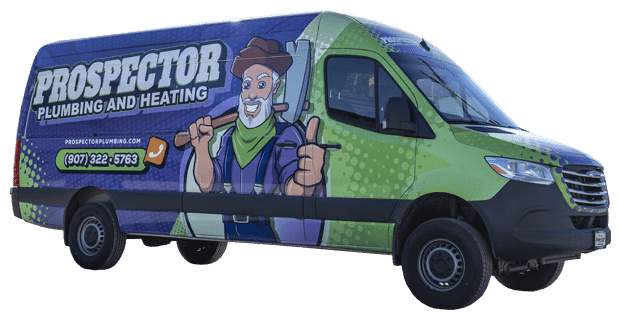 Call Now to Schedule Service.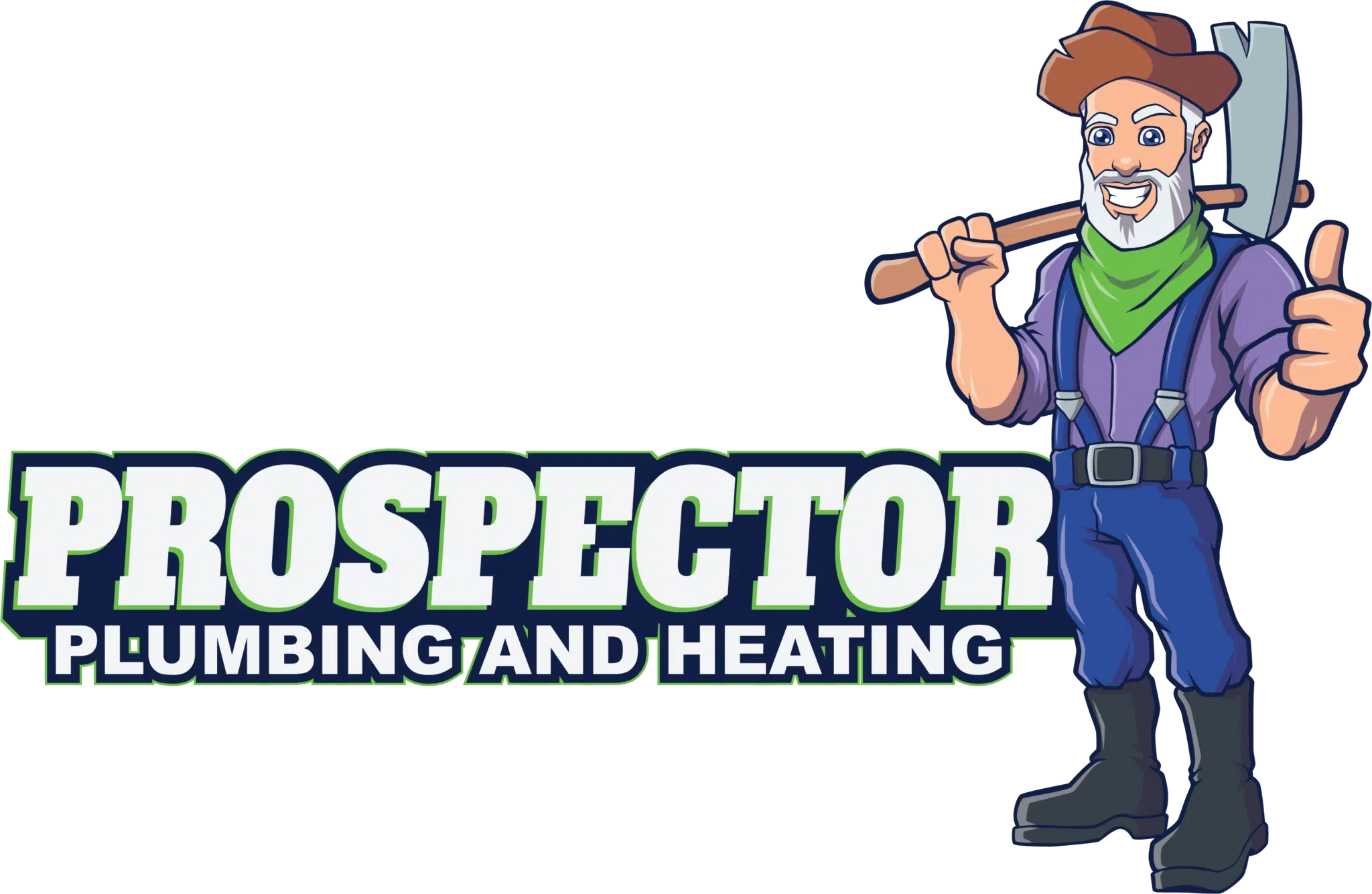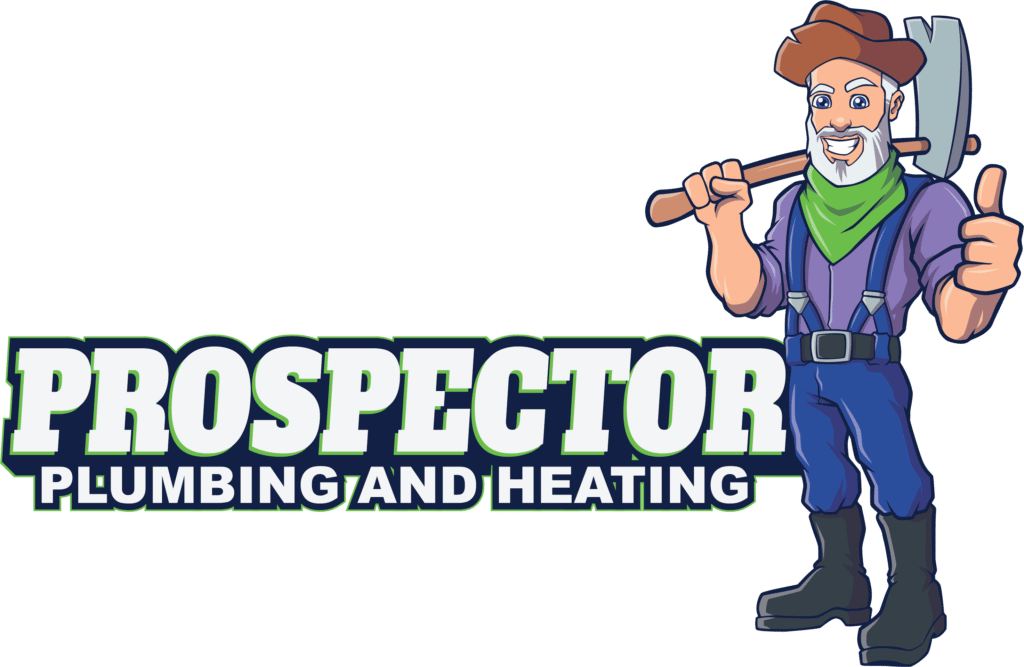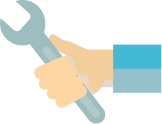 We get your boiler or furnace running at top efficiency. Keeping you and your home warm and cozy.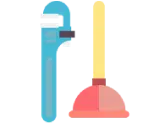 When you've got a heating problem we've got a solution. We service all major heating systems.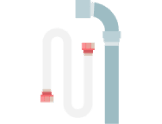 Drains get gross, we get them clean again. If you've got a slow drain, we've got a fast fix.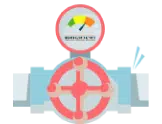 WATER SOFTENER INSTALLATION
We install water softeners and will even help you pick out the right model for your home.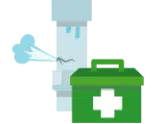 BOILER & FURNACE INSTALLATION
Need a new boiler? This is a
J-Rod Job. We can help you pick out the right model and install it for you.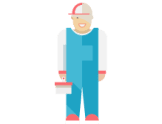 Our expert technicians can get your plumbing patched up and better than new. If it's a pipe, we can fix it.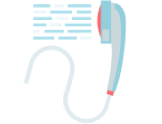 WATER HEATER REPAIR AND REPLACEMENT
You need hot water. If you're taking cold showers and washing dishes with ice cubes, we can warm it up.
Prospector Plumbing is a locally owned and operated plumbing business in the heart of Fairbanks, Alaska. It started as a dependable, reliable and friendly way to get your service work done.

That's our approach to an industry leading plumbing service.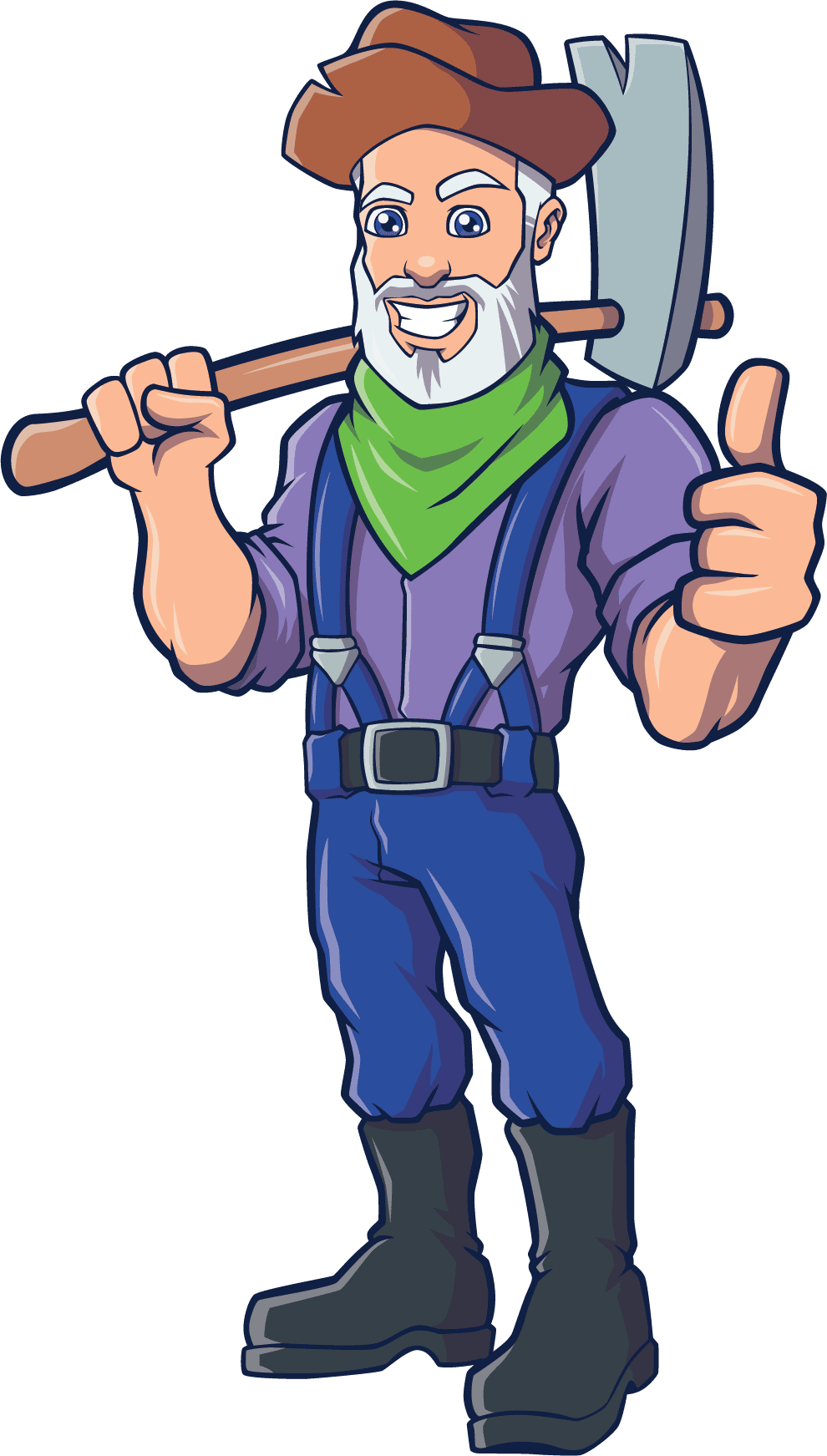 We love to talk. So please call our office at
(907) 322-5763 or email us at [email protected]

Feel free to visit our contact page for more options.
Fairbanks and North Pole Plumbers Near Me
PROSPECTOR PLUMBING AND HEATING
Prospector Plumbing and Heating is a full service plumbing maintenance and repair shop in interior Alaska.
No one knows Alaskan houses and plumbing needs better than our crew. We don't just fix the problem, we give you a long lasting solution so you know your home is buttoned up and Prospector reliable.
We're the happiest plumbers in the interior because our customers love our work!
PROSPECTOR PLUMBING
Schedule an appointment

THERE'S A REASON WE HAVE
5 STAR REVIEWS!
THE COMMUNITIES WE SERVICE