HAPPIEST PLUMBERS IN THE INTERIOR!
We Service the North Pole and Fairbanks Areas.
Call today to schedule your plumbing fix!
Prospector Plumbing and Heating in Fairbanks and Heating started as a reliable residential and commercial plumbing contractor. We have technicians who do a great job solving plumbing issues such as fixing frozen pipes and installing commercial and residential boilers. With several years of reputable experience, we provide quality plumbing and heating services.
We understand the severe and unprecedented weather conditions in Alaska. Plumbing services such as heating needs and fixing frozen pipework drains are significant services to consider. In addition, we are certified and insured to offer glacier point services ensuring your house and business are warm.
Some of the Plumbing Services We Offer:
We get your boiler or furnace running at top efficiency. Keeping you and your home warm and cozy.
When you've got a heating problem we've got a solution. We service all major heating systems.
Drains get gross, we get them clean again. If you've got a slow drain, we've got a fast fix.
WATER SOFTENER INSTALLATION
We install water softeners and will even help you pick out the right model for your home.
BOILER & FURNACE INSTALLATION
Need a new boiler? This is a
Prospector Job. We can help you pick out the right model and install it for you.
Our expert technicians can get your plumbing patched up and better than new. If it's a pipe, we can fix it.
WATER HEATER REPAIR AND REPLACEMENT
You need hot water. If you're taking cold showers and washing dishes with ice cubes, we can warm it up.
Prospector Plumbing is a locally owned and operated plumbing business in the heart of Fairbanks, Alaska. It started as a dependable, reliable and friendly way to get your service work done.

That's our approach to an industry leading plumbing service.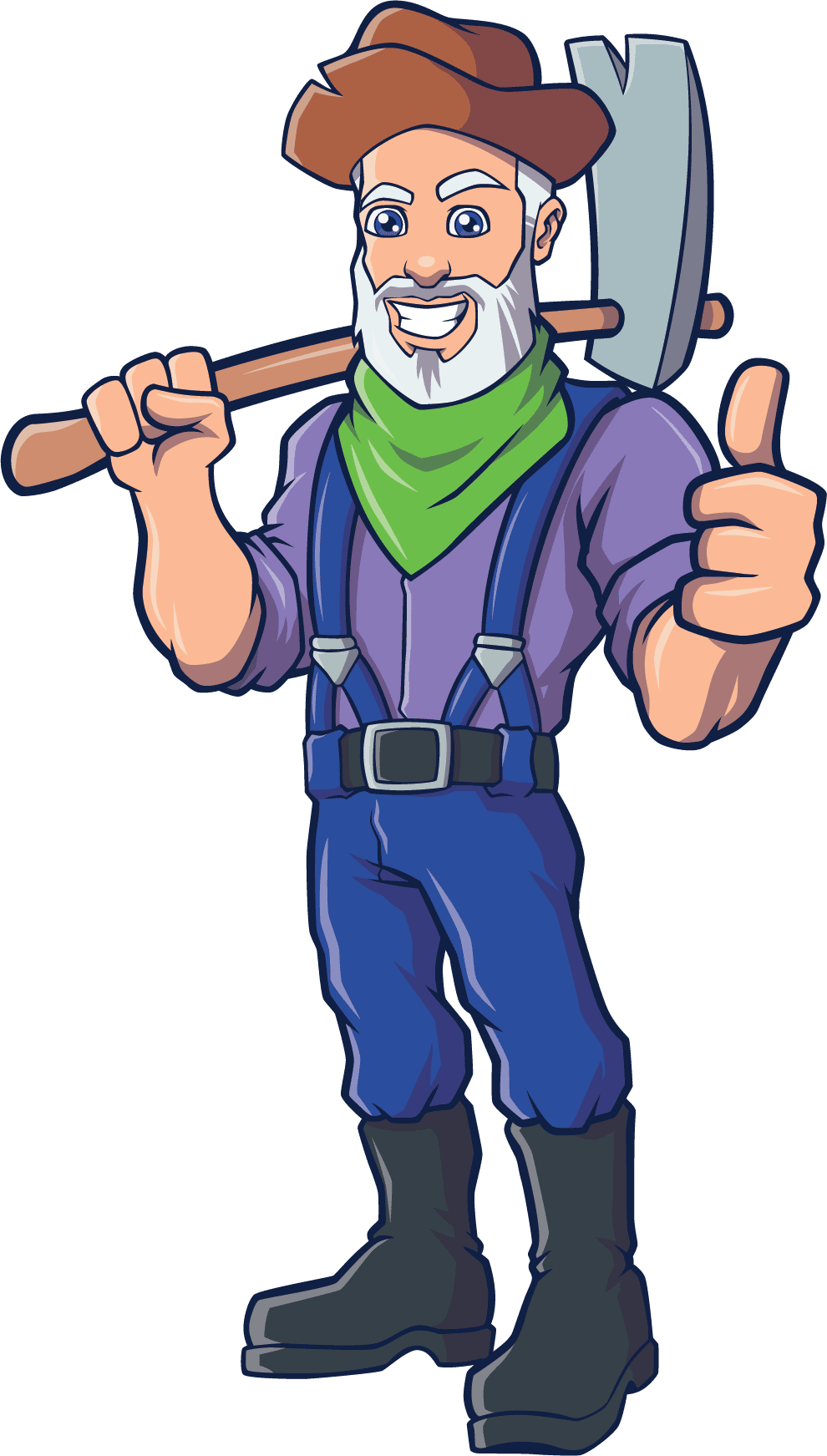 We love to talk. So please call our office at
(907) 322-5763 or email us at [email protected]

Feel free to visit our contact page for more options.
Fairbanks and North Pole Plumbers Near Me
PROSPECTOR PLUMBING AND HEATING
Prospector Plumbing and Heating is a full service plumbing maintenance and repair shop in interior Alaska.
No one knows Alaskan houses and plumbing needs better than our crew. We don't just fix the problem, we give you a long lasting solution so you know your home is buttoned up and Prospector reliable.
We're the happiest plumbers in the interior because our customers love our work!
PROSPECTOR PLUMBING
Schedule an appointment

THERE'S A REASON WE HAVE
5 STAR REVIEWS!
Certified Plumbing Experts
Our plumbing team works tirelessly to create solutions and maintain any customer's project to avoid future unnecessary services. Our staff ensures you get an immediate appointment after making an emergency call. Then, we schedule a crew to fix your problem, not leaving your property vulnerable.
Here are some of the plumbing projects we offer:
Faucet, bathroom, bathtub, shower, repair services, and installations
Gas line works
Drain and pipework cleaning
Gas leak repair
Water softening service
Sewer cleaning
Water heating repairs
Plumbing job service
Why Choose Prospector Plumbing And Heating?
Here are the reasons why you should contact our company when you're in the midst of a plumbing emergency:
We Know Alaska
We have been working and residing in interior Alaska's cold, severe weather conditions since our inception. No crew knows Alaskan households better than ours. Therefore we guarantee you a long-term solution to your plumbing problems.
Trustworthy Plumbing Company
We are a fully licensed, bonded, and insured family-owned company. Every plumber in our crew is certified to operate any job to customers' needs. We also safeguard you against fraud, property damage, and shoddy work from unqualified plumbers.
We Strive For Customers' Satisfaction
Our goal is to offer 100% customer satisfaction every time we operate. Our service objective is to reach all clients no matter the timeline, not leaving their properties vulnerable. In addition, we provide immediate feedback across all touchpoints.
THE COMMUNITIES WE SERVICE