Prospector Plumbing and Heating
is Fairbanks' best plumbing company.
Are you looking for a top tier plumber in Fairbanks, Alaska? The dependable crew at Prospector Plumbing and Heating has all your residential needs covered. Our crew goes the extra mile to ensure that every job done is done right!
When you need a residential plumber immediately, call Prospector Plumbing. Once we inspect your problem we'll give you a quote to fix it on the spot. We stock our vans with most of the tools and supplies you need so you don't have to wait for a simple repair.
Our technicians are qualified for installations, plumbing repair, heating systems, boilers and more.
Make your appointment today.
Prospector Plumbing and Heating in north pole, Alaska FAIRBANKS
Our experience goes deep in Alaska. With the owner, Jered Williams, having grown up here he and his crew of technicians know what to expect when it comes to plumbing in Alaska. You can't treat an Alaskan house like any house. You need an experienced plumber who understands cold temperatures and the heating systems that can stand up to them.
If you need a plumber, Prospector Plumbing and Heating has the solution for you.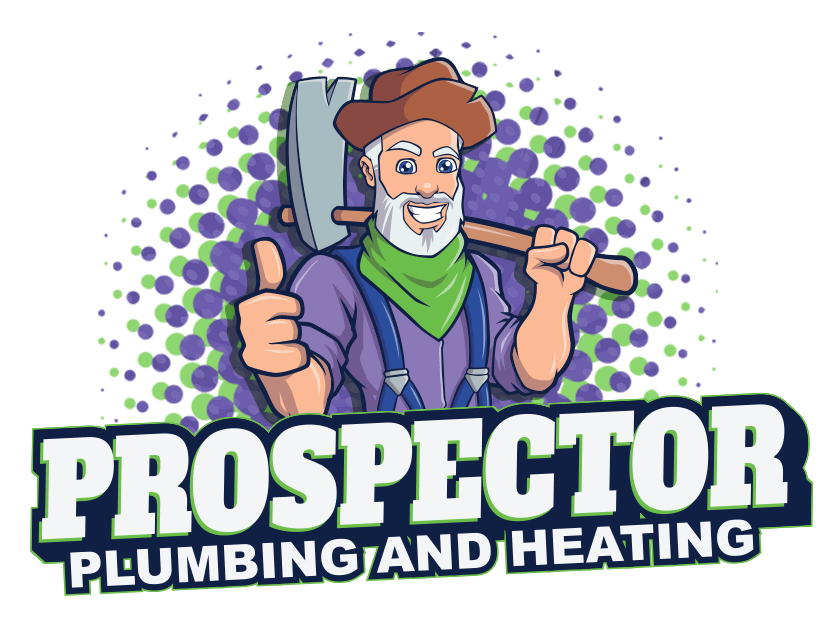 THERE'S A REASON WE HAVE
5 STAR REVIEWS!
Top notch work! Highly recommend for your plumbing needs. Replaced/relocated my shower valve and tub drain in under 2hrs. Very efficient and professional work. I'm an experienced DIYer and don't take outsourcing lightly. I will definitely use J-Rods plumbing in the future should the need arise.
THE COMMUNITIES WE SERVICE